Join a team that supports your growth!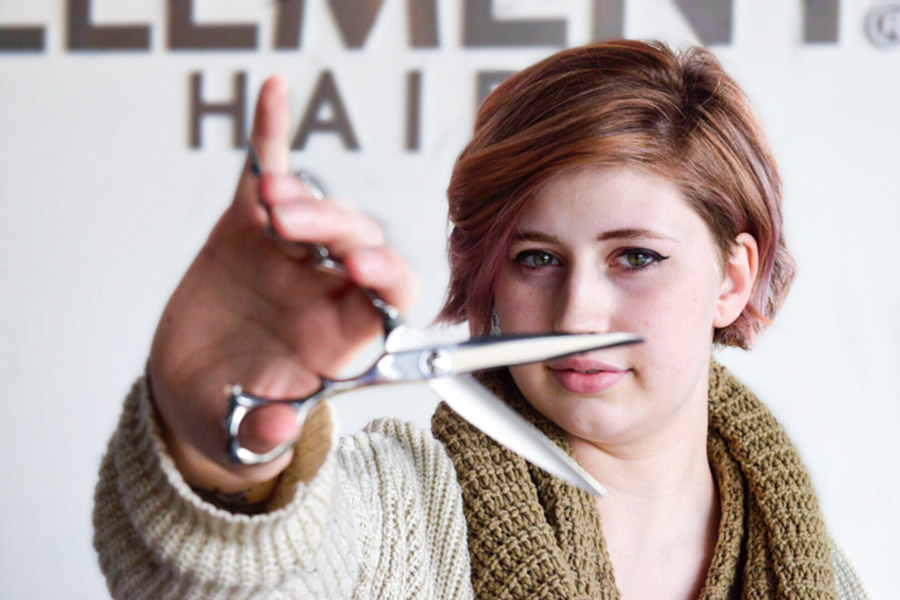 To be successful, you must find the perfect salon with a lot of clients. Element Hair is a well-established salon for 27 years. Located at The Boardwalk in Waterloo there are lots of clients!
This is the salon you dreamed you would work in when you started out, and it is never too late to start. It's high energy, very clean, and an inviting modern design.
Commission, plus tips, bonuses, opportunities to increase your income with your Personal Growth Plan. Education opportunities are provided, and so much more.
Come be a part of a fun, helpful, and highly skilled team. That is the secret to our success. We are committed to the highest level of education, customer service excellence, and great salon culture.
Check out our benefits…
Build your clientele quickly
Earn commission
Earn tips
Not departmentalized
Tracking your progress
Ongoing educational
Advanced class opportunities
Team culture
Great clients!
Station products provided
Full front desk supporting
Flexible schedule
Online booking
Promotional support
Insured
Goldwell Colour
Manufacturer incentives
Upbeat atmosphere
Are you right for Element Hair?
Like to be part of a team
Like learning and growing
Like structure and systems but freedom for creativity
Like to provide a high level of service
Have a license or are completing school
Like to make $
Looking for stable employment
Professional and ready to commit to building a clientele
Understand and abides by safety and sanitation protocols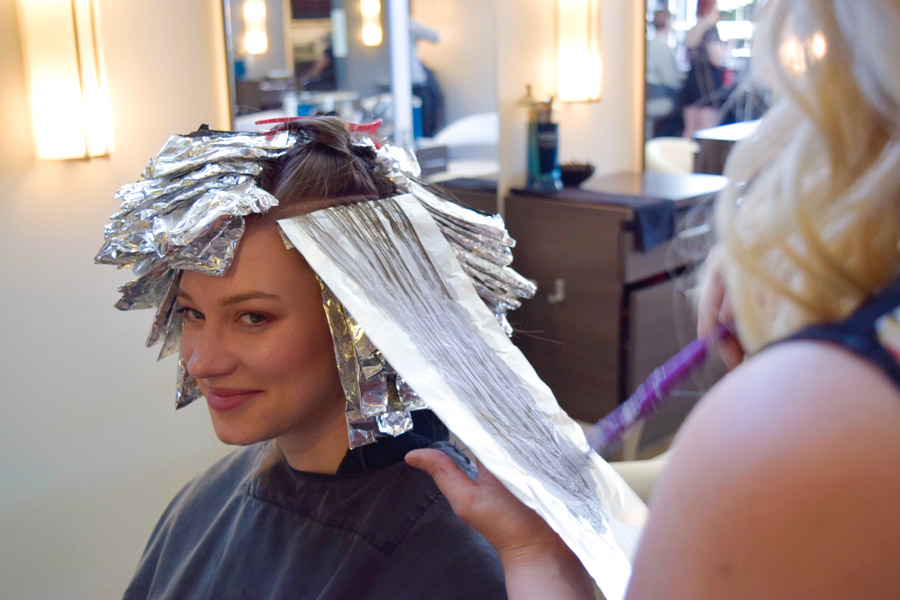 If you are ready to join a team and environment that supports YOU, then apply today!