At Element Hair Studio, we believe in a creative environment that inspires texture, color, and contemporary, wearable, beautiful hair.
Lance and Kim first met as apprentices at Mohawk College in Hamilton during their early 20's.
After working in various industry-leading salons, Lance and Kim prepared to take the biggest leap of their careers. Together, they opened their first salon–a 600 sq ft space in downtown Kitchener brimming with possibility.
Before they knew it, 5 years had passed and their business had outgrown their humble beginnings. They made the move to Uptown Waterloo and spent another 15 years growing and creating.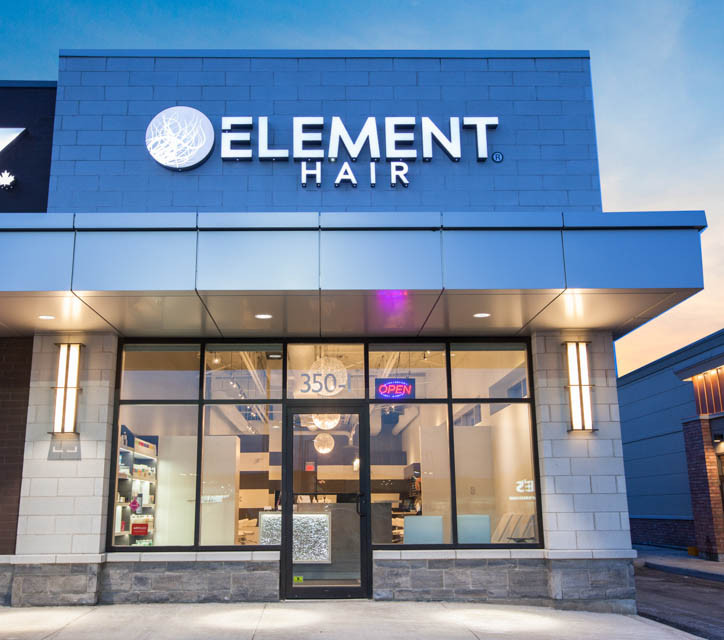 Their hard work and endless dedication to their business brought them an incredible opportunity as The Boardwalk in Waterloo underwent retail development.
Today, Element Hair is the winner of numerous awards and is well-known for its commitment to elevating the industry to the utmost capacity.
As of May 25th 2019, Lance and Kim are elated to have been in business together for 25 years, and ensure the community can look forward to many more years of game-changing innovation.
Personal attention and customer service is a priority at Element Hair.