Lance is a Director, Master Hairdresser and co-owner of Element Hair Studio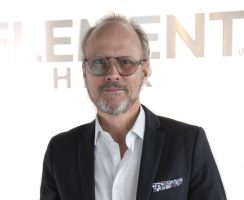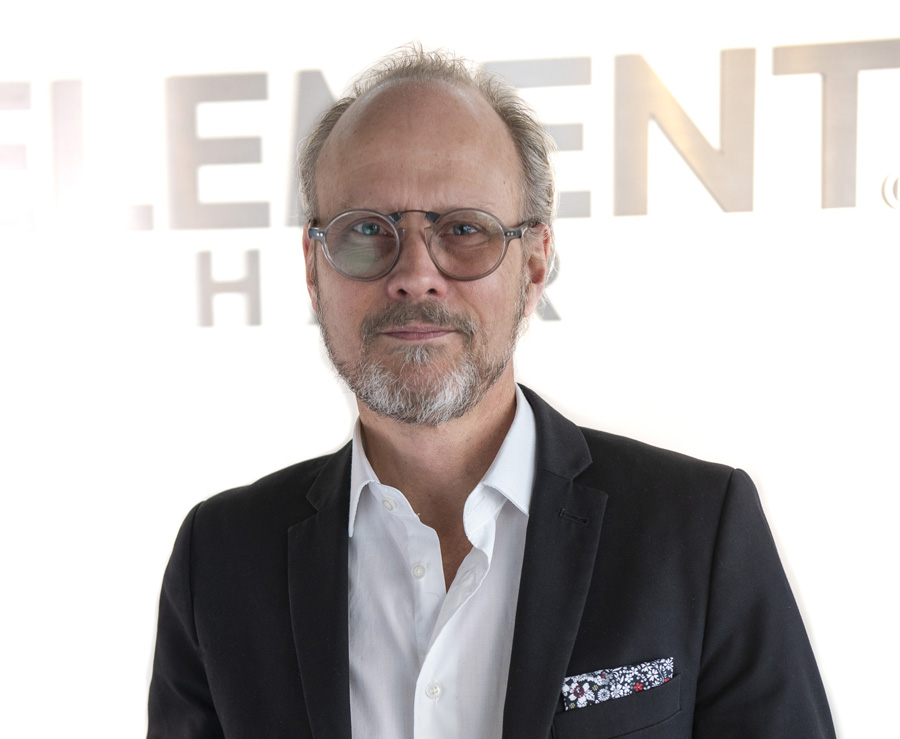 Lance has been in the industry for many years, not just as a stylist, but as a business partner and leader in some of KW's top salons during his earlier years. Soon enough it was time to grow, which lead to the launch of Kim and Lance's first studio location in Kitchener.
Lance is meticulous and strategic with every client that graces his chair and strives for excellence. His creative drive is constantly evident in his work as he pulls from the runway and avant garde expressionism to craft cutting-edge and fashion-forward styles for his clients.
Lance has studied with some of the world's top industry leaders including, 5-time British Stylist of the Year winner Angelo Seminara, NYC celebrity stylist Nick Arrojo, and international-acclaimed British artist Jay Mahmood. Lance is also a business and product innovator.
Lance is dedicated to quality and knows passion when he sees it–which is why he is committed to bringing out the best in all members of the Element team.
To book a consultation or appointment with Lance simply Call us at 519-746-1212 or book online here.