Not your 80's perm. Its the new revolutionary long lasting soft curls, volume and texturing service…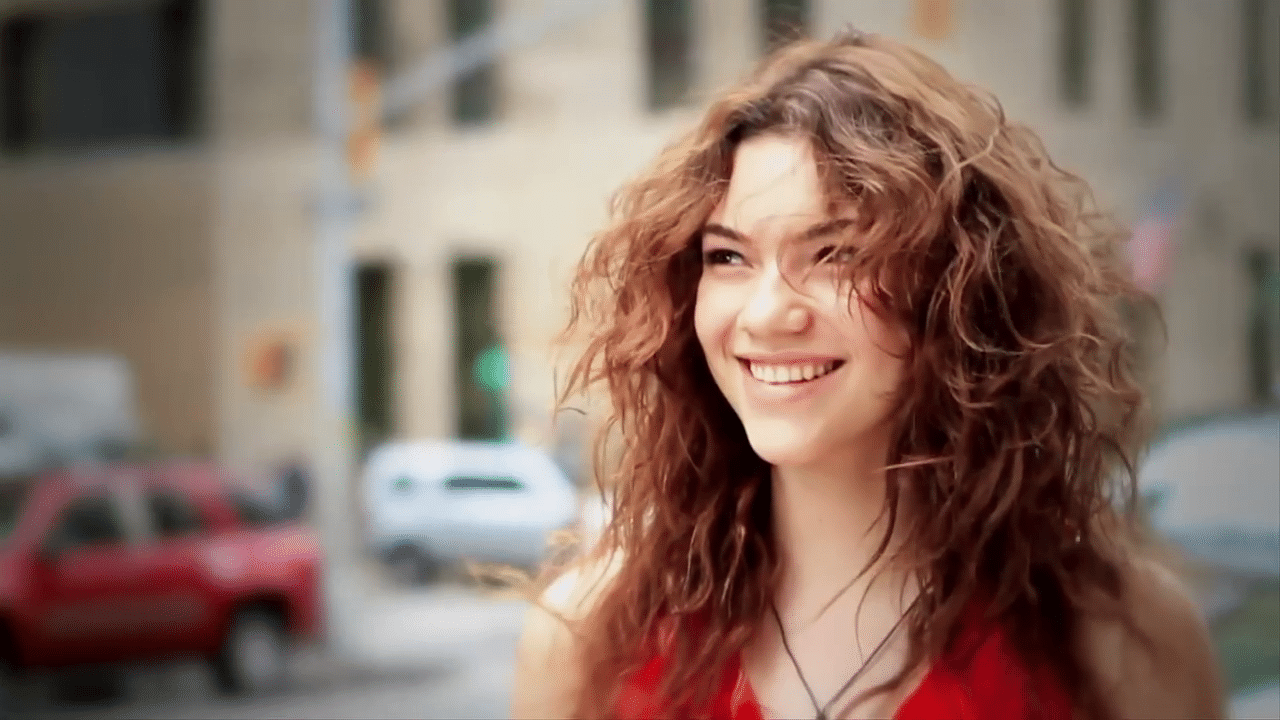 For volume, texture, curls, and beach waves, ARROJO American Wave is a quantum leap… and it's now available exclusively in Canada at Element Hair. It is a way to create soft, natural-looking waves and curl patterns for today's style-conscious clients.
Using an innovative, ionic waving lotion the product penetrates the hair shaft gently, without roughing the cuticle or making it swell, which is what old-fashioned perms used to do. The ionic lotion reduces stress on tresses, creates a smoother cuticle, and makes hair fabulous and full. Instead of setting hair with hard tools, we combine soft tools with editorial techniques, so looks are fashion-forward, not frumpy.
With Arrojo American Wave we can offer the permanent creation of wave and curl, volume and fullness; we can make hair more or less wavy or curly; we can use it to control frizz, add texture, movement or volume. It's long-lasting, with loose waves only needing a redo every three months. And instead of chemical perms, it smells of eucalyptus.
"It's time to reinvent permanent waving and get rid of the fears," says Nick Arrojo. "Rather than seeing every hairstyle as perfectly straight, we promote the graceful elegance and individuality of texture. We created a product to match our vision."
Clients with all hair types are eligible. Arrojo American Wave is not suitable for bleached hair, or heavily highlighted hair. Arrojo Color Wave is compatible with almost all hair colors, however, a consultation is recommended for anyone with heavily lightened hair.
Want Texture.
Get an ARROJO American Wave.
For more information, or to book a consultation, please call our client customer service 519-746-1212 or book online here. 
materials copyright of ARROJO