Eyebrows are arguably the most important facial feature. If you're not satisfied with the ones you have, come to Element for our new Microblading service…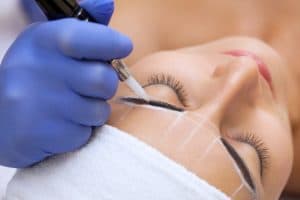 Natural looking. Low maintainance. semi-permanent.
Are you spending too much time filling in your brows? Want something different, or a change to fuller, thicker eyebrows without the hassle? You may want to check this service out!
Microblading is a natural looking, innovative and creative way to create fuller and natural looking eyebrows.
Microblading gives clients the freedom to fully reconstruct their eyebrows, or to gently touch-up certain areas in need of filling.
There are countless choices and eyebrows can be custom tailored to your taste. Microblading is a ground-breaking service that can be life changing. With full control of the hair strokes, microblading ensures precise definition and symmetry for the eyebrows you always wanted.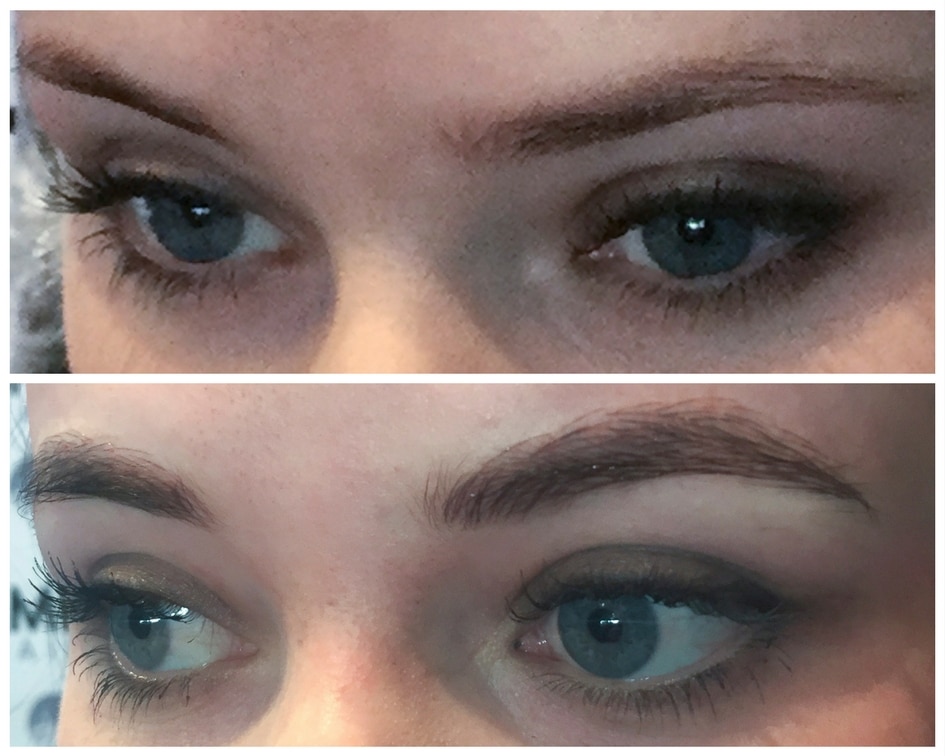 Microblading is semi-permanent makeup that lasts up to 18 months. A form of tattooing, microblading can be used to improve eyebrow definition, extend the eyebrows, and cover gaps in the eyebrows. This is achieved by carefully inserting pigment into the top layer of the skin (dermis) using a technique of individual strokes to look like strands of hair. This technique results in a subtle and natural treatment that looks just like the real thing.
Unlike eyebrow extensions which have to be careful maintained, microblading is low maintenance!
The pigment colours are mixed to match the natural hair colour of the client. While semi-permanent, there is no long-term commitment as the pigments do fade over time to allow your eyebrows to change and shape with future trends.
Microblading is safe and easy to upkeep!
Your first microblading session with Element's experienced technician costs $425, and includes your first touch-up (up to 8 weeks), a $150 value! You're guaranteed a successful service and satisfaction with your new brows!
Your new set of eyebrows will be ready for that selfie immediately after the process.
Stop by Element Hair today for a complementary consultation or call us at 519-746-1212. You can also book online here!