The Best and Worst Hair Trends of 2015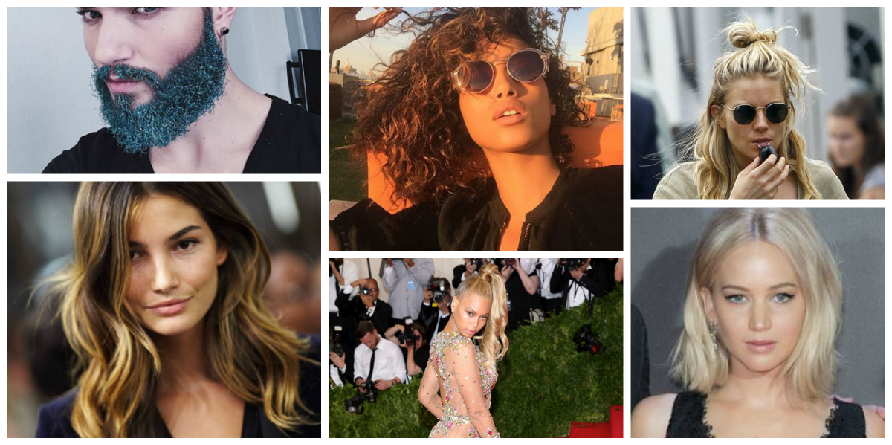 Over the past 12 months, we have seen many trends emerge in the world of hair, both good and bad. At Element Hair we make it our mandate to stay abreast of these trends for our clients and report them to you on our blog and through social media. With 2015 behind us we can now reflect back and see what exactly was flawless and what we hope fizzles out in 2016. Let's take a look at the top 3 Best and Worst Hair Trends of 2015…
The Top 3 Best Hair Trends of 2015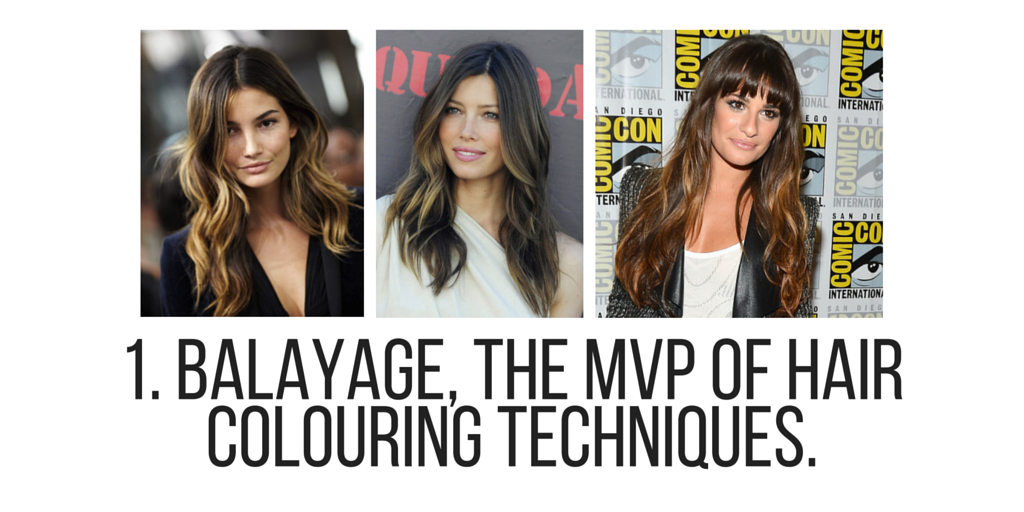 Balayage is not anything new, however, it did see a massive resurgence this year and received a ton of mainstream beauty media coverage. For those of you unfamiliar, the term 'balayage' is a French word meaning to sweep or to paint. This technique gives clients natural, sun-kissed colour, with less noticeable regrowth, and softer lines than normally seen on those with ombré hair.
2015 was all about the throwback to the 70's and effortless, hippie chic style. One of our favourite hairstyles seen rocked throughout the spring and summer were large, high volume, natural looking curls. Women everywhere were skipping the blow dryer, letting their hair air dry and simply teasing their mane and brushing it out leaving their natural texture to do the talking.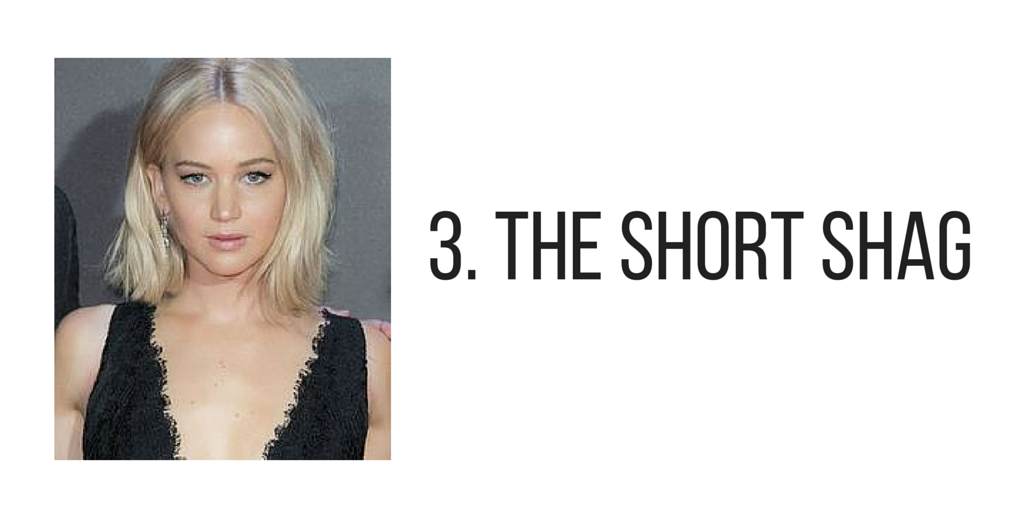 This short haircut, seen on the likes of Taylor Swift, Scarlett Johansson, Jennifer Lawrence and and countless more, emerged as one of the most popular looks of 2015 and we LOVE IT. It is the perfect short, messy, effortless hairstyle that gives off that quintessential 'it-girl' vibe.
The Top 3 Worst Hair Trends of 2015
We know not all of you will agree with us on this one. However, this oddball Frankenstein hairstyle has definitely made our list of worst trends since it gained popularity early this year thanks to Mary-Kate Olsen. It became a staple of the music festival girl due to it's 'effortless' nature. Though, in our opinion it is just, well, silly looking.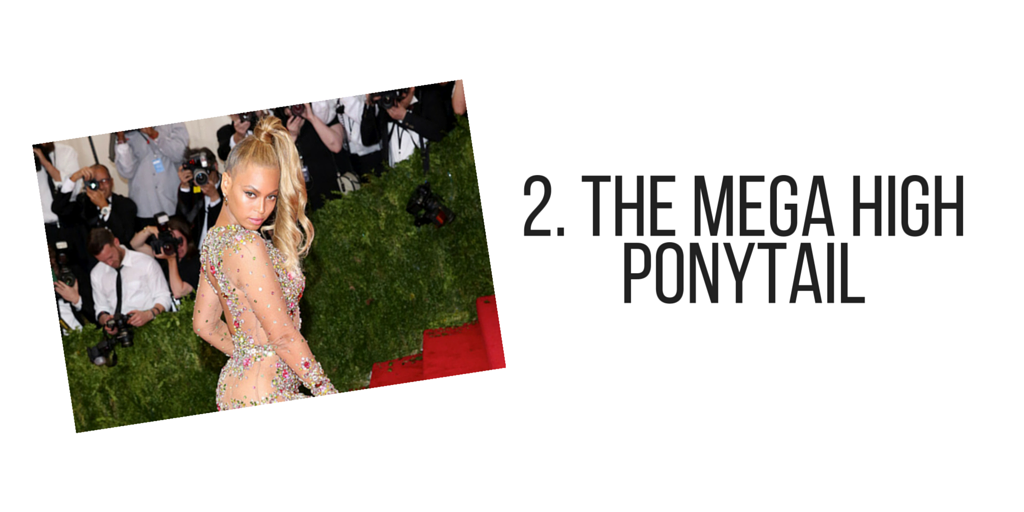 We are sure you have seen this look on many big stars this year including, most infamously, Beyoncé. Although we have to admit that Queen Bey may look good in almost every hairstyle out there – even she couldn't make this overtly youthful look work (Try as she may a few times).
Yes, this was a thing. What more is there to say?
What are your thoughts on the best and worst hair trends of 2015? Do you agree with our list? Want more information on the latest trends in hair and nails throughout 2016? Follow @ElementHair on Twitter and Instagram and like us on Facebook!