Written by Courtney Voisin, hair stylist, Element Hair
Nano-links use a very tiny bead to attach the extension piece to your natural hair. The bead is the size of the tip of a pen, making it almost invisible. There is no glue, wax, sewing or braiding involved.
At Element Hair we are excited to be able to help transform your hair using Nano-link hair extensions.
As a stylist we want our clients to look and feel their best. It's not "just hair" but rather "it's all about the hair!" After all our hair is our biggest accessory, it is our crown that makes us feel like a queen, it is what we spend countless hours trying to perfect in the mornings, it not only helps us feel more confident about ourselves but it is the one thing that we all fear of damaging or losing due to medical conditions.
Nano Link extensions are the newest type of hair extensions available. Nano-links use a nano tip extension and a small nano bead to attach to your natural hair. They are the smallest hair extension bead system to date, which is why nano links are more suitable then any other type of extension especially for those with thin and fragile hair.
Easily create your desired look using Nano-link extensions. Whether you are looking to add length or volume to your hair or add a colour or create a balayage or ombré look without having to colour or lighten your hair.
Easily add the desired colour of your choice or add the highlighted balayage of choice using Nano-link extensions to create the look. These extensions are reusable and will last 1-2 years with proper at home care. They are safe and discreet, and when are maintained regularly, and cared for, they will not cause any damage to your natural hair. No heat, no glue, no mess!!!
Nanolink extensions made with high quality hair can last for 1-2 years or more.
A maintenance appointment should be booked every 6-10 weeks so the extensions remain in the best condition. A maintenance appointment essentially is re-tightening the extensions as they will grow out with your natural hair.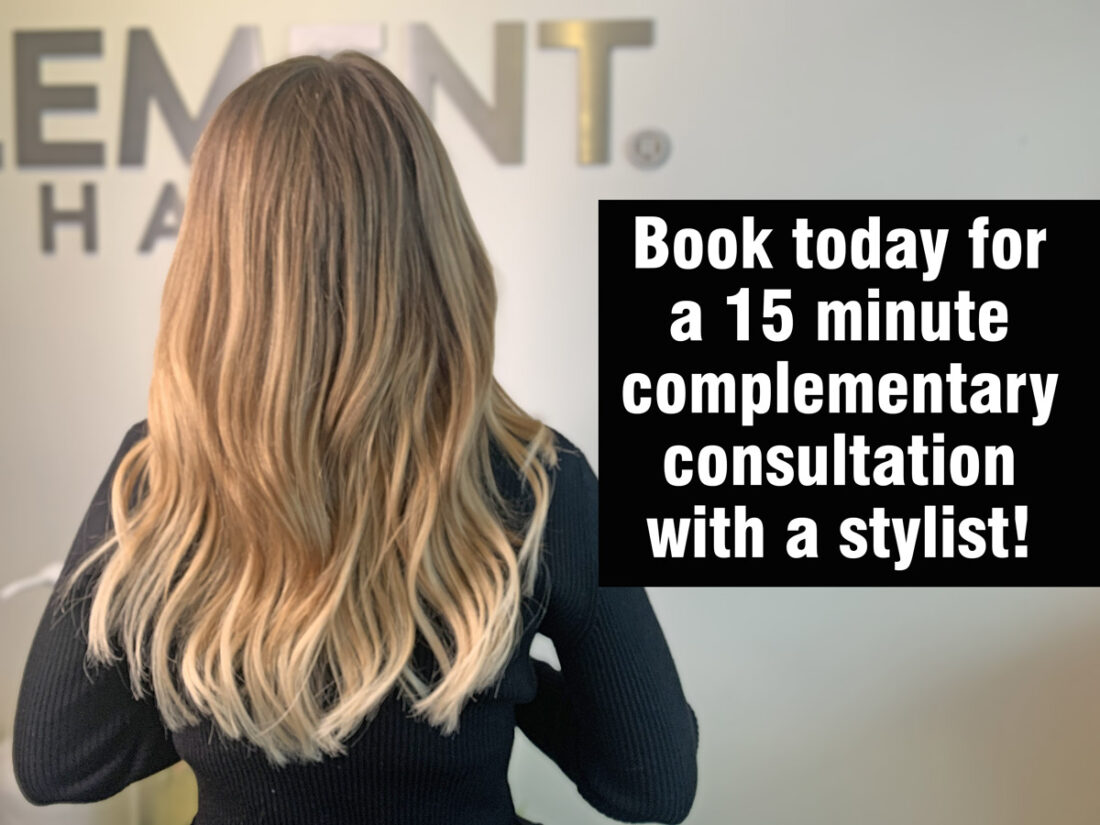 Book today for a 15 minute complementary consultation with a stylist and begin the pathway to having the hair you've always dreamed of!