Oktoberfest Hair Braid How-To: Waterfall
We are very happy to announce that Element Hair will be featured on Rogers Daytime Monday October 6th! The first show will air at 1:00pm and repeat at 3:00, 5:00 and 11:00pm. Kim Nielsen, Wilhemina Worboys and Lisa Bretz will talk braids as we lead into Oktoberfest season. They'll take you back in time to when this Bavarian tradition started and give you how-to's on Oktoberfest styles you can try for yourself!
Waterfall Braid
Stylist: Lisa Bretz
Model: Margaret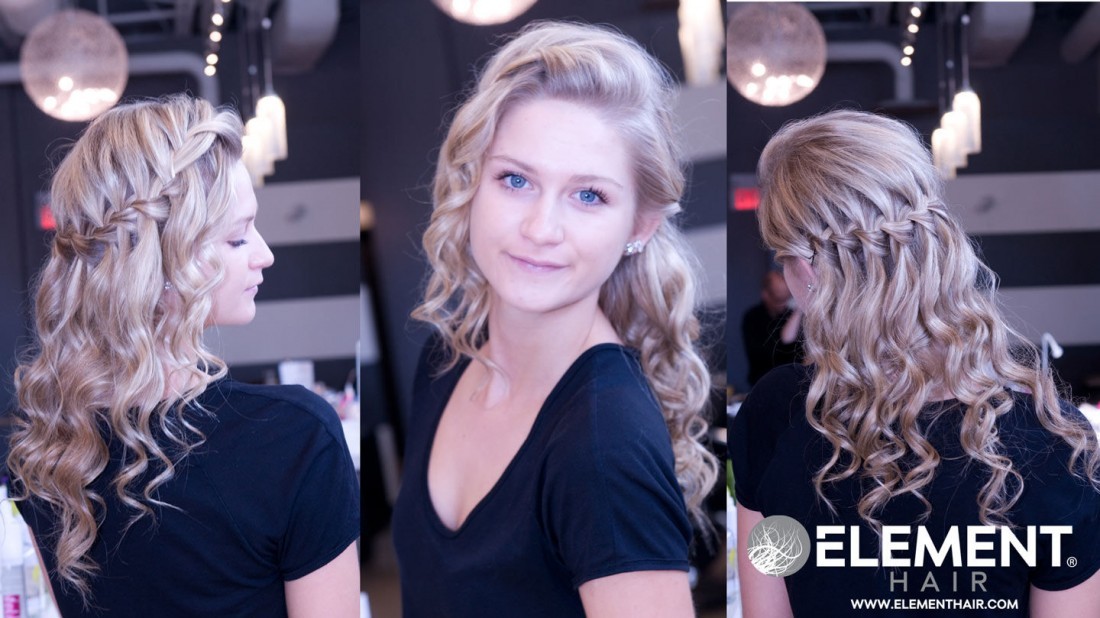 Before starting we recommend curling your hair and adding product to tame any fly-aways.
You will begin with a 3 strand braid at the front of your crown as if you were going to begin a French braid.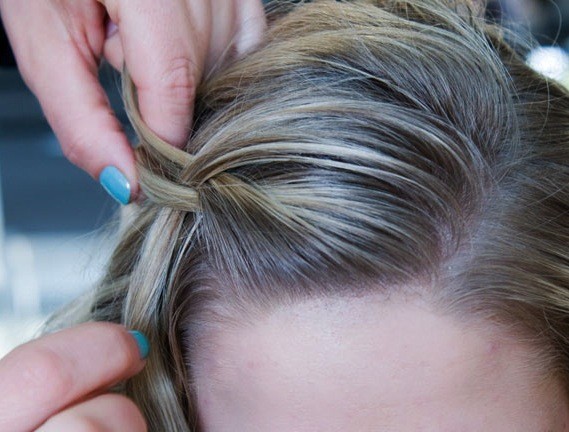 French braid the hair BUT leave 1 strand down.
Continue this around the head to make a head band following the curve of the head.
Pro tip: Pay attention to your body and posture. The way you are standing our sitting can all affect the outcome of the braid.
When you reach the other side, do a simple 3 stand braid tucking it under any unbraided hair. Secure with an elastic or back-comb the ends. Loosen the braid.
When your braid is secured you can pull out the braid slightly to add fullness and accentuating the head band.
You can watch the October 6th episode of Rogers Daytime show here.