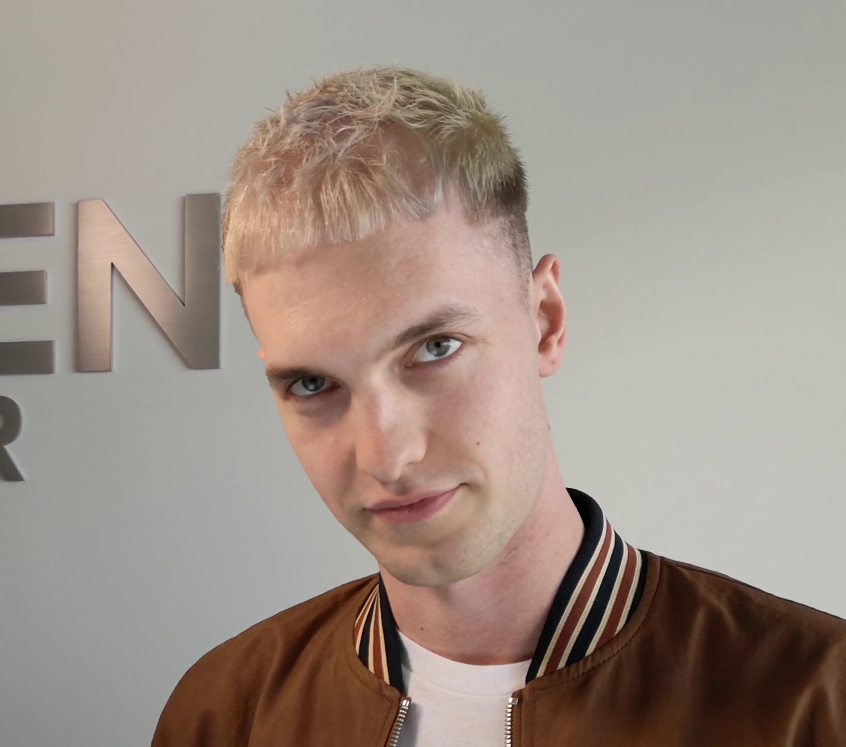 We're always looking for the newest boundary-pushing trends. Our male clients have really stepped up their game, and we're noticing a lot more men coming to us for a new fashion-forward look. So here's a few Short Hair Styles For Men that are on the top of our radar.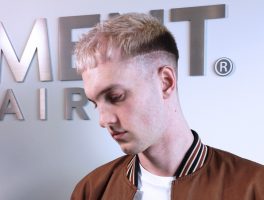 Let's start with what we think to be the most edgy short hair style for men–the crop cut. This is a mix of texture and play within a very structured shape. We often see this cut juxtaposed with a tight fade on the sides, usually from bald or zero guard. The crop cut has hit the streets of NYC and London hard, making it at the forefront of street fashion. It's imposes a punk-rock feel, but somehow still feels super sophisticated. We think it's because of the precision-cut fringe, which honestly, is our favourite part of this cut. The top can be customized for straight or textured hair and we've seen it styled quite short as well. As long as the hairline is relatively square, this works great for shorter lengths.
Next up, we have a two-block cut. South Korea and Japan have been rocking this cut for years, and it's about time North America got with the program. From k-pop stars to everyday superstars, the two-block cut is a classic that works for straight and textured hair. It can be styled for a tousled messy look, or can be tidy and polished–It's extremely versatile. Unlike the crop cut it has a fair bit  more length to play with. For guys that like to keep their cuts super tight, this style would take some getting used to, but it's a heavy hitter in the fashion world!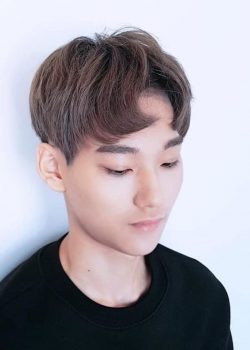 Lastly, we gotta talk about Merms. We are overwhelmed with the number of men booking in for this re-texturizing service, and with good reason. Straight hair can take a lot more effort when styling for a textured or messy finish, and quite frankly, ain't nobody got time for that. When paired with the correct product for your hair type, Merms allow our clients to get the perfect style with some simple twirling. Texture is king, and makes the simplest cut look like a million bucks.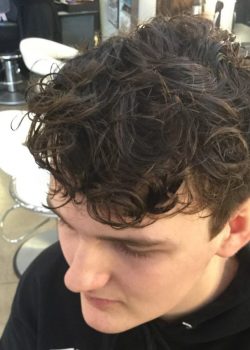 So there you have it fellas; Element Hair's short hairstyles round-up for men. There's something out there for every guy, whether he wants to keep it simple or loves being the trend-setter in his group of friends. We're excited to see these brave dudes rock whatever style the choose!

Call in 519-746-1212 or book online for your cut at Element Hair today, or if you want some tips on how to style your current 'do, we'd be happy to help with that too!