Spike Your Eggnog, and Your Style Too!
The snow is here, which means the holidays are right around the corner! With all the craziness of prepping for your winter festivities, have you taken the time to think about
your holiday lewk?
Don't worry, we've got a winter trend report with all the hottest styles. With our new Elumen Play line, we've opened up a world of opportunity for experimentation and funk. Forget the ole' red, white, and green; why not be a trendsetter and try out the Pantone colour of the year: Saffron!
This spicy tone not only pairs well with the Christmas turkey, but it's also a haute hue for your locks (and we're not talking about salmon on a bagel). This rich golden-yellow really pops against earthy tones. Mushroom-toned blondes and browns with a glimmer of shimmer from the Saffron is sure to keep your guests on their toes.
You can also experiment with tone-on-tone dimension, by amping up brunettes and blondes with a custom colour palate. Copper and caramel mingling with toffee and chocolate to create the ultimate warm-toned 'do.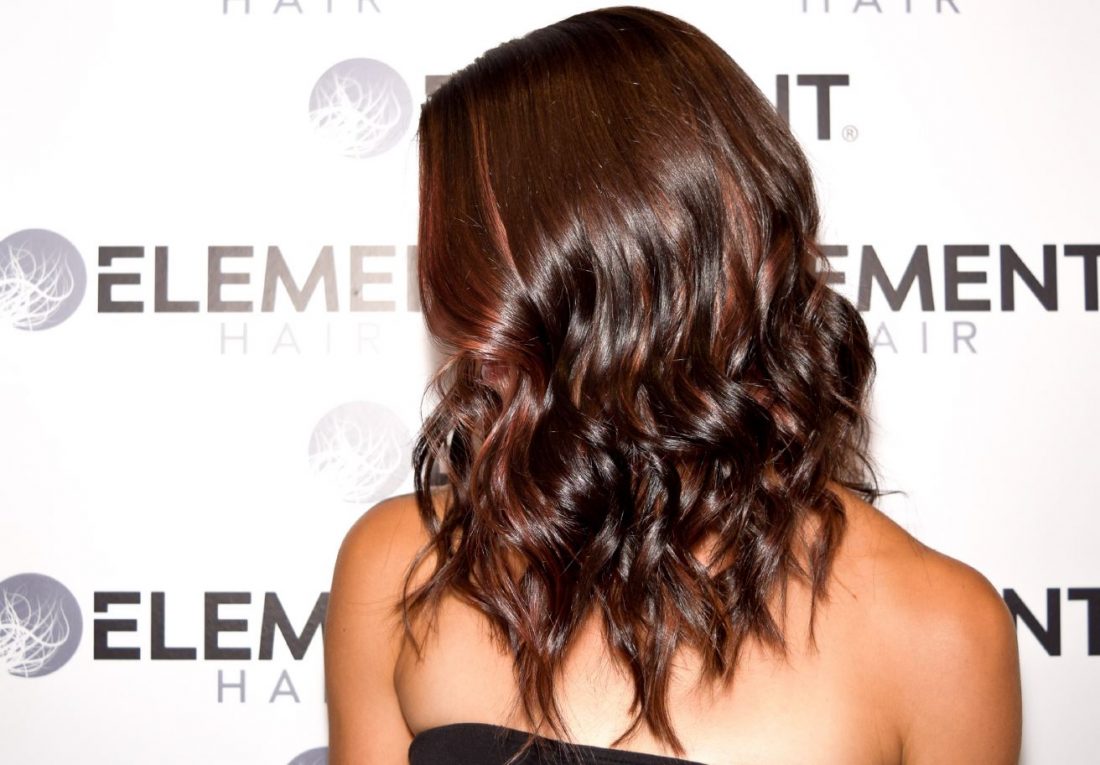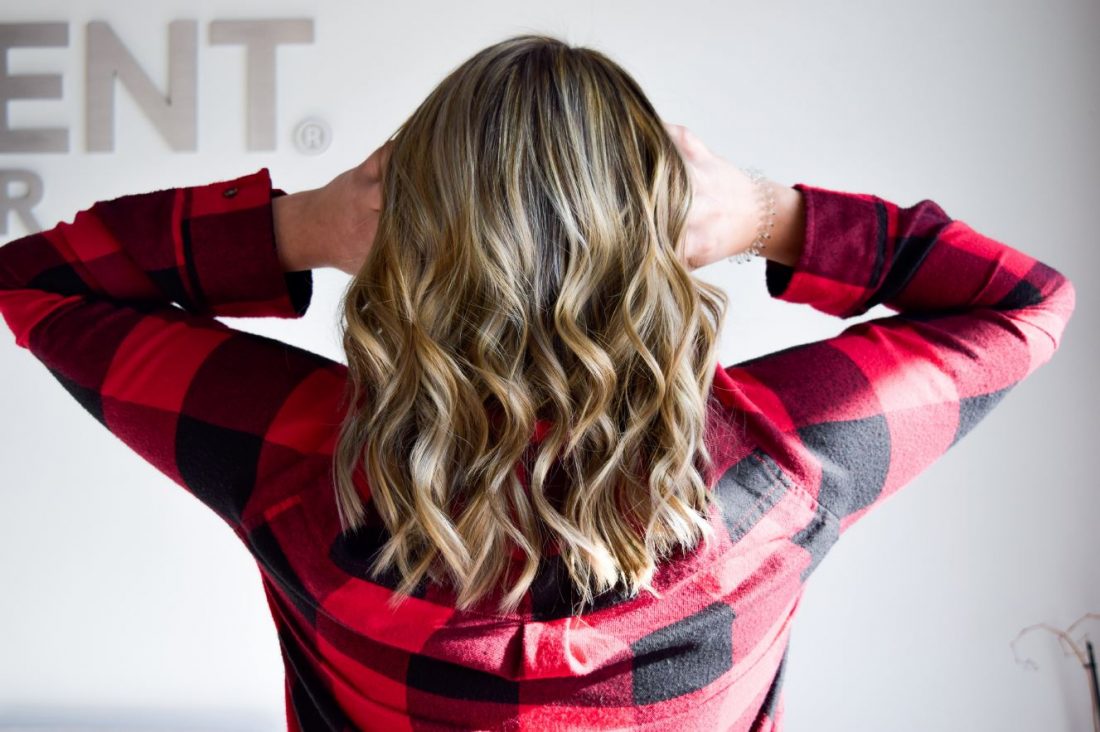 And if you're really looking to stun this season, try pairing contrasting colours to create a totally unique finish. Cool blues and violets juxtaposed with honey-hued tones are an enticing way to collide colour worlds.
Lastly, if you haven't quite mastered those flat-iron curls, or you just want to take the stress out of taming your mane; call us and we'll handle everything for you. A simple blow out is an effortless way to get a bouncy style that screams "hostess with the mostest". Or if you really want to up the ante and keep it classy, book in for an up-do and we'll make you feel like a real Ice Queen.
However you decide to spend the holidays, we're happy to offer our knowledge and expertise to keep your mind at ease.
Call us at 519-746-1212 or book online today!